Project Team
Current members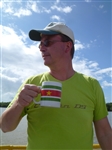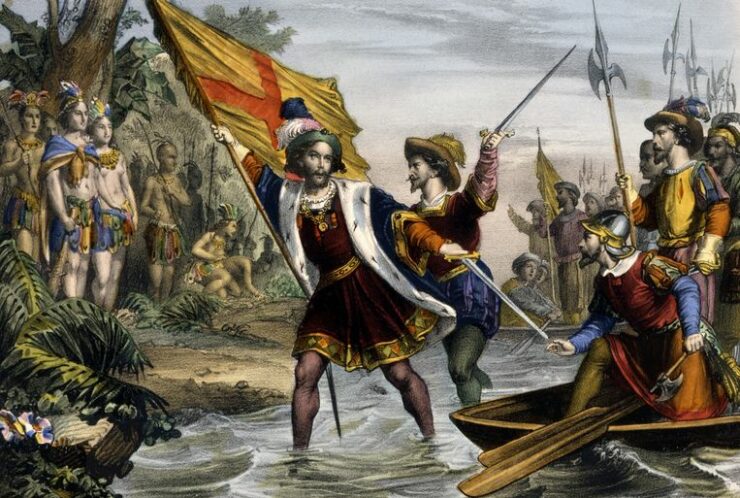 New: PhD position
Footprint of Colonialism: Attributing Biodiversity Loss and GHG Emissions from Colonial Land Change Processes
Unfortunately the intended candidate has withdrawn. So we are looking for new candidates again.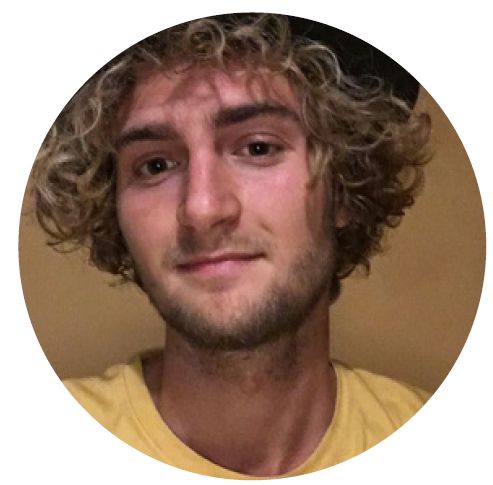 Frontend Developer | Moos Castelijn
BSc. Applied Mathematics
Project title: The History of the Global Environment (HYDE): visualizing Earth's environmental history. Make the HYDE data available for the public by querying all data in an interactive manner.
Former team members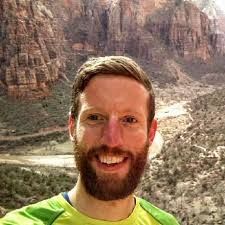 Murray Scown
Dr.
Physical geographer. He has a PhD in Geography from the University of New England, Armidale, Australia. Worked in Lund University Centre for Sustainability Studies (LUCSUS), Sweden and has recently moved back to Lund again. We aim to continue working with...
Read more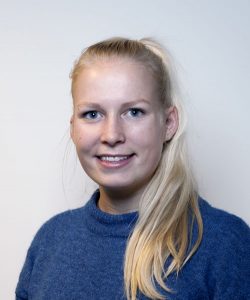 Willemien van der Wielen
MSc. Utrecht University
Willemien has worked part-time at Copernicus Institute of Sustainable Development, UU, and works currently also part-time at Climate Risk Services, Utrecht. She is the author of the master thesis on Future Anthromes and is still involved in our co-authored paper...
Read more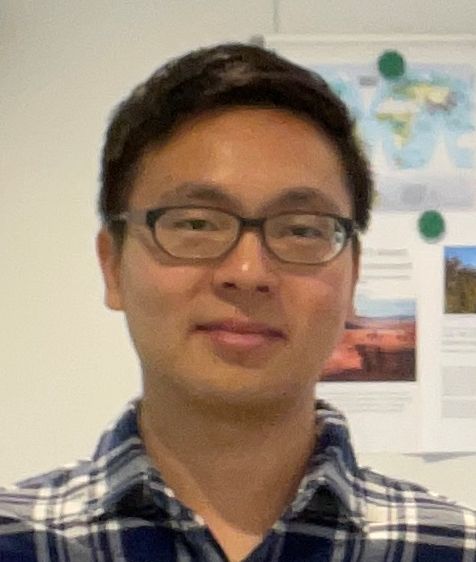 Lu Yin
MSc. Utrecht University
Lu has graduated as a master student at Copernicus on 'Heat Stress on Future Anthromes.' He is currently working in China but still involved in writing a paper on his thesis (Yin, L., K. Klein Goldewijk, M. Scown (2022), Global...
Read more